WHEN PEOPLE STARE AT ME AND MY FRIENDS
howdoiputthisgently: WE THINK IT'S BECAUSE: BUT IT'S REALLY BECAUSE:
"What does the human soul look like? she inquired. I'm not exactly sure, he..."
– Fragment 99 (via writingsforwinter)
WHENEVER I EAT FOOD OFF CAMPUS
howdoiputthisgently:
"The only books that influence us are those for which we are ready, and which..."
– E.M. Forster (via ourparticularpath)
veritasdico: frostirons: ...
so-so-lovely: HARRY POTTER DUBSTEP JUST...
Trying to decide which Instragram filter to use
whatshouldwecallme:
"The (500) Days of Summer attitude of "He wants you so bad" seems attractive to..."
– Joseph Gordon-Levitt (via blowkissesnotboys)
"For each person there is a sentence—a series of words—which has the power to..."
– Philip K. Dick, Valis   (via an-introspective-heart)
Anonymous asked: Mathematician with good-taste. (Good-taste probably isn't actually hyphenated, but if it bothers you, pretend that with doesn't actually count as one of the three words :D).
Anonymous asked: 1. brown 2. Two 3. someoneimissverymuch! GUESS WHO~ teehee <3
anonymously describe me in three words
WHEN I GET A PACKAGE
howdoiputthisgently: care packages <3
"don't be a little bitch with your chit-chat, just show me where your dick's at" -Ke$ha True artistry, ladies and gentleman.
House Love
How to Love Your Gryffindor: They're idealists. It really is the thought that counts. Make the big gesture. Send flowers to them at work. Write them a poem. Volunteer at their favorite cause. Make them dinner. Sing them a love song, even if - especially if - you suck, at singing, because then your Love is overriding what Everyone Else Says. Do something romantic in public. Go overboard. Tell them they're the kind of love that you read about in storybooks. Tell them they're special. Make them feel Romanced.
How to Love Your Hufflepuff: It's all about the togetherness, the commitment, being in the same groove. Spend time with them, even if it's inconvenient. Cuddles and back rubs. Stay in bed together an extra twenty minutes on your day off. Get to know their friends/family. Become at least familiar with their fandoms. Make something together. Try something new together. Tell them your life would be gutted without them in it. Tell them they're beautiful when they're in sloppy clothes. Take care of them. Make them feel accepted.
How to Love Your Ravenclaw: They want it concrete. Do a chore for them that they hate. Let them know you deleted your ex off Facebook for them. Memorize their favorite things and important dates. Keep souveniers. Ask them what they want, don't assume. If they are enthusiastic about a subject, make at least an effort to learn about it. Communicate, communicate, communicate. Ravenclaws panic if they have to guess what you're feeling/thinking. Show them they matter, don't just tell them.
How to Love Your Slytherin: They want to feel important. Get them something frivolous or a little luxury, even if just whipped cream on their coffee. Send them to a spa for a day, or set up a makeshift one in your room. Leave them little coupons they can redeem for kisses/hugs/time/sex when they want or need it. Ask them what they need. Don't ever attack them for spending too much time on their clothes/appearance. Ask them about themselves. Give them "me time." Pamper them.
ishatonmypants: how i feel when i try to talk to you
FIRST 50! YOUR URL VIEWED BY 30k! ALL PROMOTED!
g4briellee: g4briellee wh-reific 5kittle-5 c-upcak3-s n-4rwhals crystalheart-s beautifultostrangers it-gets-better-just-smile m0osetracks smile-you-are-beautifulllll NO LIKES MUST REACH OR NO PROMOS WILL BE 5 LISTS OF 10!!! ALL PROMOTED! WE'LL CHECK IF YOU'RE FOLLOWING OR NOT! All totaling to being seen over 30,000+ NO JOKE
titcupcake: you never know what you got till it's gone
Reblog if you think gay marriage should be legal.
ashmasos: #voteobama motherfuckers
THIS.
dustedsunshine: I've found somewhere to play Pokemon Crystal online. No regrets.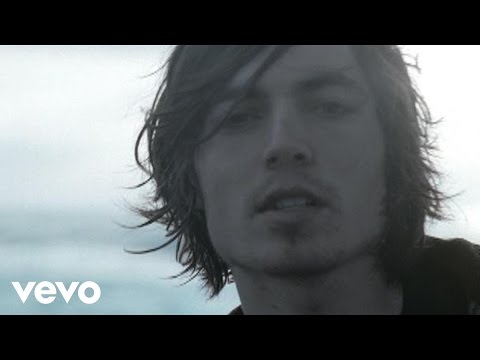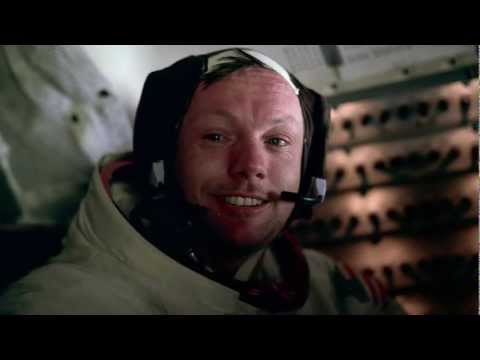 Finding out you're in someone else's profile...
Such a great feeling.
reality-is-imaginary: If I lose sleep because I'm talking to you, you're pretty fucking special. I hope you realize that.
remember the time shrek 2 ended with the best animated music number ever for no apparent reason
"You're so.." finish it in my ask.
2 tags